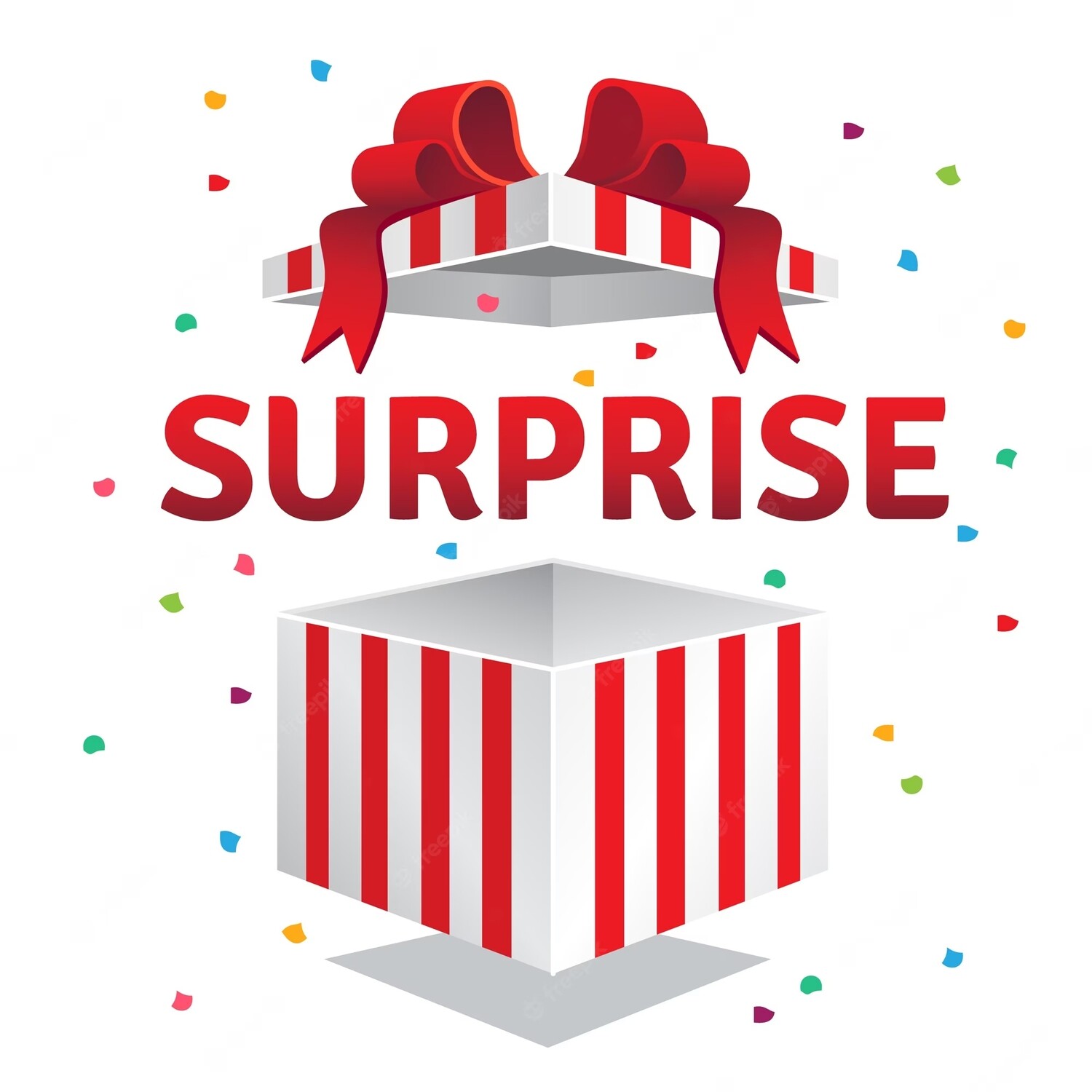 RAFFLE TICKET FOR END OF SEPTEMBER
02276
Product Details
Many of you are always asking me to do something in a certain print. We simply dont have the capacity to do custom items.
BUT this is a raffle for the specific fabric listed here! You can have one of the FOLLOWING items MADE IF YOU WIN! I will message you
Duchess Women's Cut
Duchess men's Cut
Poison Cut String bikini
Full Cut Bikini
Brazilian Ania's Poison elastic sides
Bandeau and Skirt set
OR PUFFY!
Rules:
1) I will choose 1 winner at the end of the month, (this is for September)
2) shipping will go out within 7 days. If you dont respond with your choice I WILL CHOOSE
3) international must choose international and domestic choose USA raffle
4) you can buy multiple tickets! Results will be done LIVE at the end of the month on Instagram. Video will be posted later.
If you don't decide I CHOOSE!
Choose your Size!
Save this product for later